KIDS SEWING CLUB DATES 2021
Summer School Holiday Program 14th - 19th January 2021
Term 1 - Monday 1st February 2021
Easter School HolidayN/A
Term 2 - Monday 26th April 2021
Winter School Holiday To be advised.
Term 3 - Monday 26th July 2021
September School Holiday Program To be advised.
Term 4 - Monday 11th October 2021
CLASS DETAILS
Days: Monday, Tuesday & Wednesday term classes
Time: 4.15pm until 6.15pm
Ages: Kids between 8-15 years
Duration: 8 weeks
School Holidays: Monday to Thursday 9.30am - 3.30pm
Location: Rosewood Cottage - 23 Kalkarra Cres, Mount Duneed VIC Australia 3217
Do you have a child who would love to sew?
If yes, then our kids class is the perfect place for them to be!

Who is it for? It's ideal for kids between 8 years and 15 years old who are complete beginners and would like to learn to sew and kids who already have some sewing skills and an established desire for sewing, design and crafts.
What your child will learn
How to sew with a needle and thread
How to sew on a sewing machine and overlocker
How to read a pattern, cut fabric and make and design their own clothes!
How to be creative and select their own fabrics & trims for their projects
All about fabric fibers, sewing termonology and how to use sewing tools
How finish their sewing projects with neat seams and attention to detail

What will they make?
In our kids class the children will learn how to make a variety of sewing projects and learn professional sewing skills. They will start out with easy projects, making pin cushions, needle cases and their very own sewing bag. Then they will progress through the levels to design and sew their very own clothes!



What materials will you need?
As a beginner, everything is included in the course so you don't have to worry about running around trying to collect all the requirements. Each child will receive their own kit to make their projects when they attend their sewing class.
Once your child progresses, especially to making a range of their own gorgeous clothes, then you will need to take them shopping to choose and purchase their own fabrics and additional sewing needs. As they progress and require more habberdashery, those items such as pins, needles and thread, can also be purchased in the sewing school.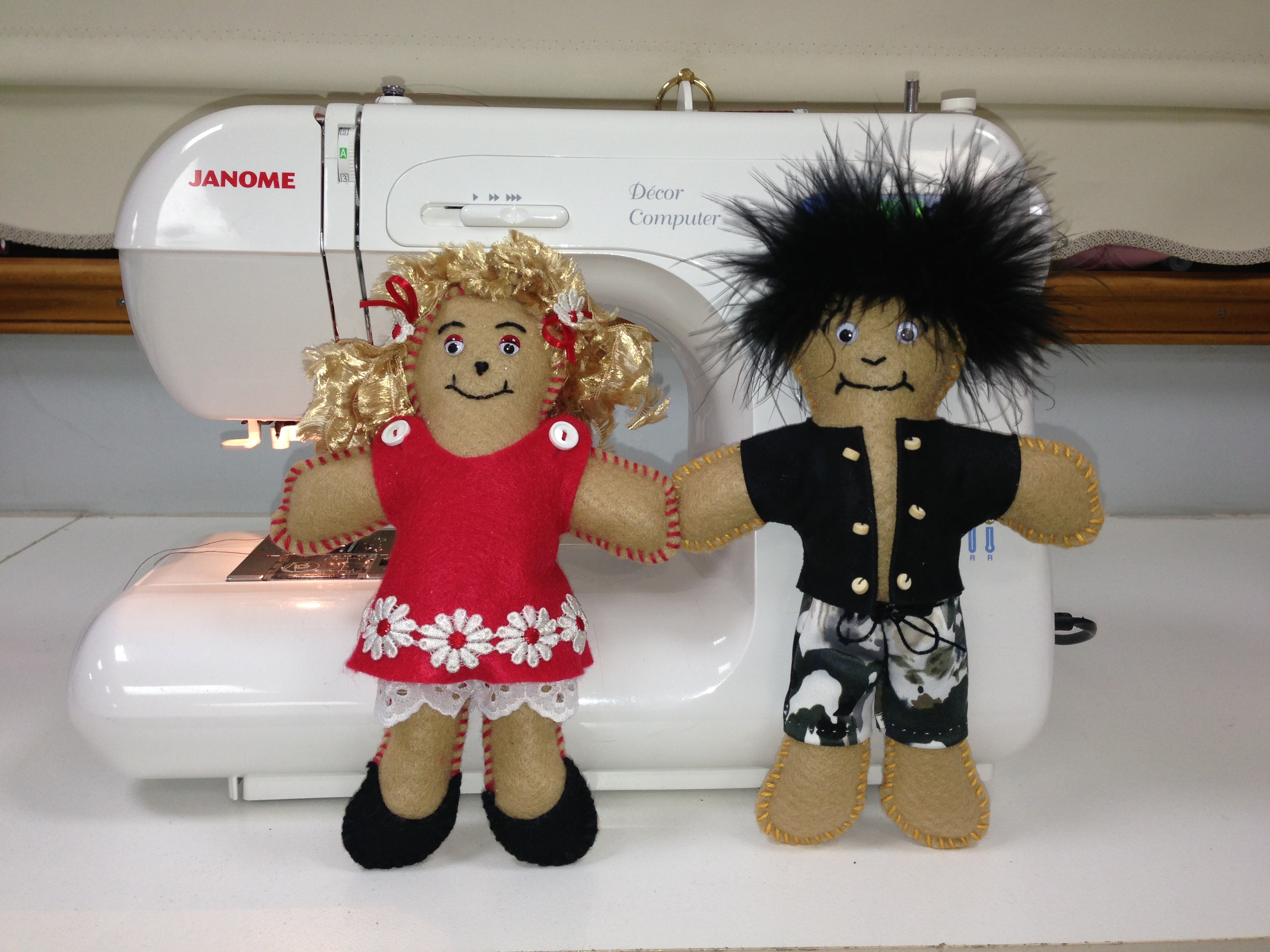 BONUSES - My Sewing Booklet & Afternoon Tea
Your child will receive a special sewing booklet so they can follow the instructions and practice sewing at home. This booklet includes easy step by step instructions on a number of basic sewing projects and sewing techniques.
Not only that, we provide a delicious afternoon tea too!
WATCH THIS VIDEO TO HEAR FROM SOME OF OUR KIDS!
KIDS CLASS LOCATION
Rosewood Cottage - 23 Kalkarra Cres, Mount Duneed, VIC Australia 3217
KIDS CLASS COST
AUD$325
For an 8 week term
Is your child excited to start sewing?
We have term classes as well as fabulous school holiday sewing programs.
Please book ASAP as positions are strictly limited to 7 kids per class and holiday and term classes can fill fast.
How to book?
To book online, simply CLICK HERE to enrol your child today or call 0447744776 for more information.
We look forward to hearing from you and teaching your child in our kids sewing classes!
Would you like to hear from some of the children who have already joined our Kids Sewing Club? KIDS VIDEOS!
Happy Sewing,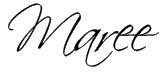 P.S. If you don't have kids but know of some children who would love to learn how to sew, or your child has some friends who would like to come along too, please share this with them too!